Below are the main issues facing us here in Lady Bay.
Over the past 20-30 years ,there have been many challenges facing residents of Lady Bay, including the proposed 4th Trent Crossing, housing, Sports Academy, hotels, conference centre, Park and Ride, golf course to name a few.
The pressure on this land East of Lady Bay never goes away and the Nottinghamshire County Council along with developers are always looking for ways to develop this land.
Residents of Lady Bay and the surrounding area treasure the countryside around where they live and fight to keep it that way and to date it has largly remained the lovely recreational area residents want.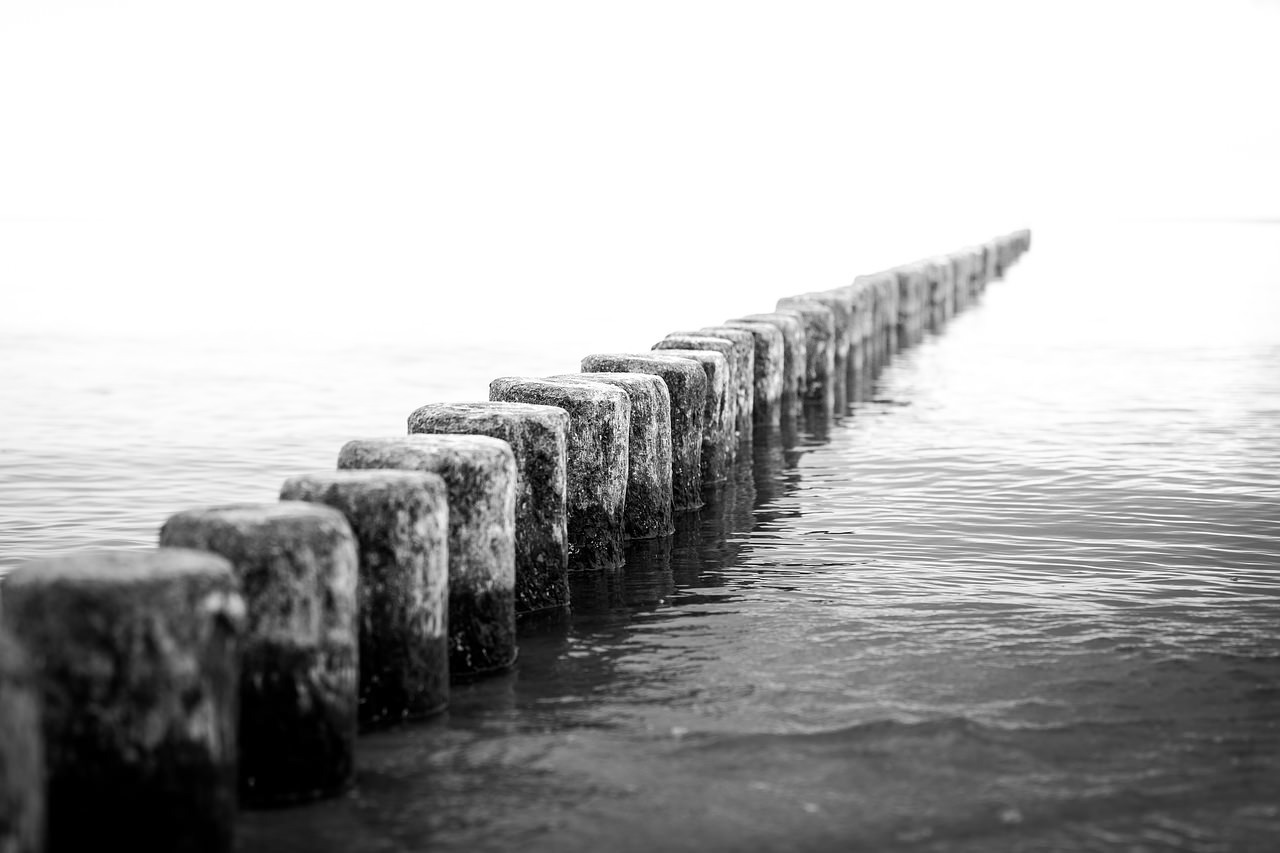 FIELDS are not actively engaged in any local campaigns at present - but are always watching for an issues which may affect the community.