Lady Bay Groups and Classes
Lady Bay is home to a rich variety of groups and classes whatever your interests. Scroll down to see the full list. We always welcome relevant new submissions so please do let us know if you're starting a new community venture!
Friends of Lady Bay Canal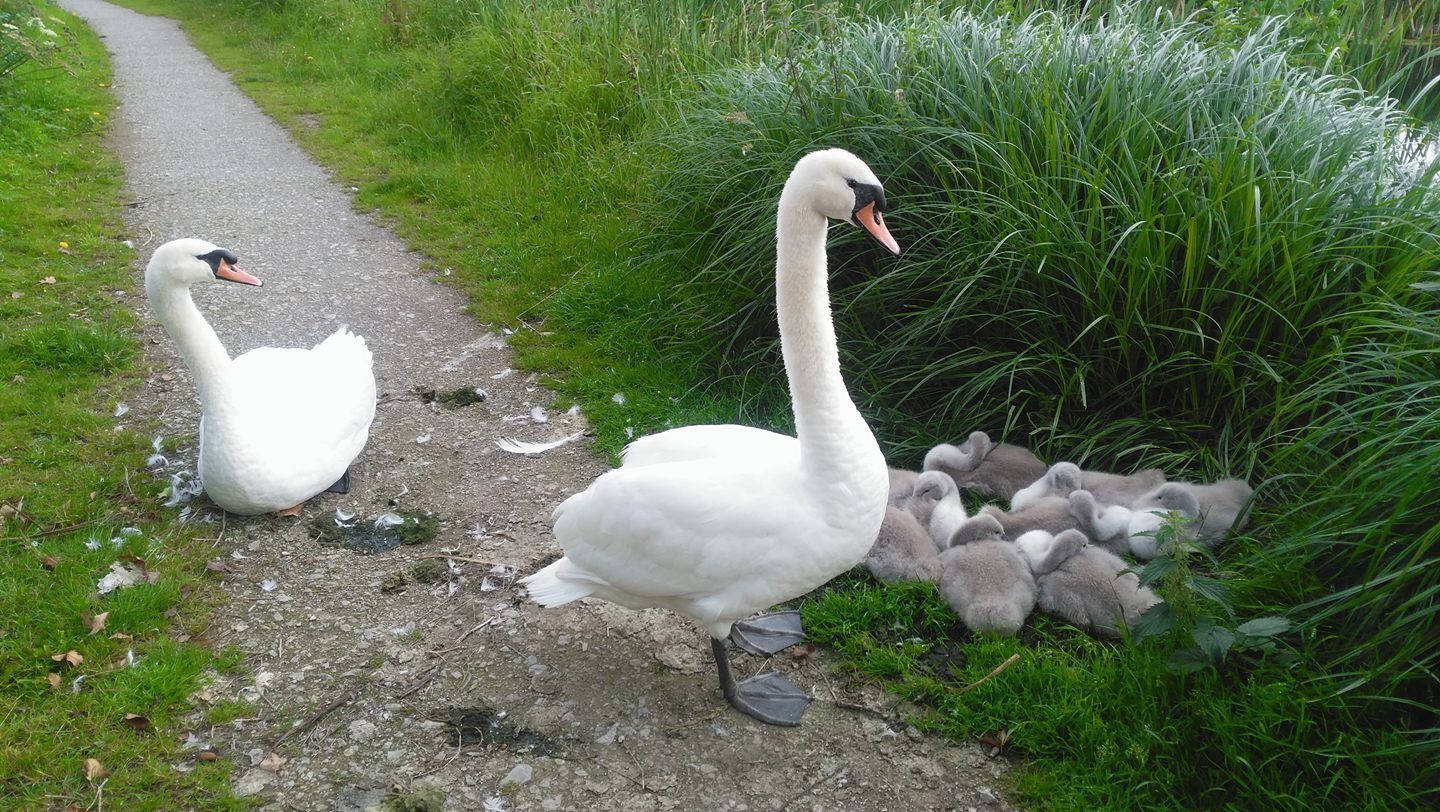 LADY BAY BABY AND TODDLER GROUP
Location: All Hallows Church Hall, Pierrepont Rd, Lady Bay, West Bridgford, NG2 5BP Monday and Friday mornings in term time 9.45 - 11.45 am. £2 per family per session. First session is free. Parents, grandparents and childminders all welcome to bring along your little ones to our lovely group. There's a cuppa or a soft drink and a biscuit for all. Relax and have a chat while your little one enjoys the toys, books and crafts. Then we all pitch in to tidy away the toys and sing songs. Our lovely group is run by parents in Lady Bay. Just drop in.