Lady Bay Groups and Classes
Apart from childcare for parents with certain occupations, most groups and classes are now closing due to the Corona virus situation - as always, check with the organiser before attending. However some are managing to do something, so we shall attempt to list them as Headlines at the top of this page as they are publicised. However, if interested, please bear with us and seek out their contact details, which still appear in the listings further below.

Re childcare, this link has been set up, called Notts Help Yourself, to provide the latest information for parents in nottinghamshire. https://www.nottshelpyourself.org.uk/kb5/nottinghamshire/directory/landing.page?newdirectorychannel=2
Groups and activities continuing during covid19 restrictions
HEADLINES - contact details under their normal listing. As Covid-19 restrictions vary over time and tier, it is impossible to keep this page fully up to date. However it provides contact details and likely status.

All Hallows Church The church will no longer be open to the public. However, a short resource is being produced so we can all pray at the same time (usual Sunday service time starting at 10am) the bell will be rung at that time so those close enough to hear it can know when we start. It will be posted on the Facebook page beforehand so anyone can join in, or can be printed and delivered to those without internet. Of course anyone can join in without having the resource, but if they want it, they can message All Hallows via web site, FaceBook page or leave a message on 0115 9820181.
Childcare and Education - likely to be reopened by now but check with venues; more contact details on their individual pages, further down.

Abbey & Lady Bay Children's Centre - please contact the centre for any further information 01949 863840.
Lady Bay Pre-school is now reopen to all children, operating our normal opening hours, albeit under strict conditions set down by the government, but we are open as usual to any of our families who wish to use us, as well as any potential new families.
Little Friends Day Nursery - check facebook for updates - link here.
Wishing Well Day Nursery - contact them either by telephone 0115 9142233 or by email

[email protected]

Before and After Lady Bay - Stella Dova is a local childminder who provides before and after school care with creative activities. Facebook page only - https://www.facebook.com/beforeafterladybay/. New entry below.
Lady Bay Parent & Toddle Group - restarted 2nd October 2020, Facebook page - https://www.facebook.com/groups/117968518912315/.
Rugby Tots Nottingham will be launching [email protected] over the next few days, check on Facebook - https://www.facebook.com/rugbytotsnottingham/
But an increasing number of Health and Well-being Classes are continuing online
Pilates by Jodi are running online classes - Details under 'Pilates by Jodi' below.
Balance yoga classes Scout hall classes have resumed but online classes still available, details below, under 'Balance Yoga'.
Pilates with Debra - Class at the Poppy plus Zoom-based virtual classes, contact details below under 'Pilates and Yoga with Debra'.
Vinyasa Flow Yoga, Monique Fryer - setting up online courses - see below.
Zumba with Ali - Live online classes at all the usual times plus they stay on line as videos afterwards. Free to those with no current income! Plus, from next week, free Kids Zumba classes. Contact details as per usual listing below.
Susan Hart's Nutrition courses are now being delivered via Skype or by phone - details below.
The following activities are also managing to carry on - let me know of any more:-
Community and maybe Tuneless choirs are running online sessions via Zoom.
Birdwatchers are making good use of their exercise time to report sightings online.
Heron Music Cafe are running on-line sessions via Music works - see listing below for contact details.
Tennis club - restarted with singles only
Classes in fitness, Wellbeing, Pilates, Yoga etc. A number of the following classes are now being conducted online - check via contact details below.
Lady Bay is home to a rich variety of groups and classes, whatever your interests. These listings are now grouped by type of interest, starting with children and gradually moving towards adult classes and groups, albeit with quite a lot of overlap. So scroll down to see the full list (e.g. Fitness/Pilates/Yoga etc .classes are at the end). We always welcome relevant new submissions so please do let us know if you're starting a new community venture!
Brownies - for girls 7 -10 years of age, Guides for girls aged 10-14. Currently no Rainbows group in Lady Bay.

1st Lady Bay Brownies - meet Thursday evenings (term time only) at All Hallows Halls 6.00pm - 7.30pm. Contact [email protected]
2nd Lady Bay Brownies - meet Thursday evenings 6.00pm - 7.30pm (term time only) at Gamston village hall, Old Tollerton Road, Gamston, Nottingham, NG2 6NX. Contact [email protected].
1st Lady Bay Guides - meet every Thursday evening at All Hallows Halls 7.00pm to 8.30pm. Contact - [email protected]
To join any group, or find the latest information, girls need to register via the girl guiding website, choosing 1st or 2nd Lady Bay Brownies or Guides as their preferred group. The link to do this is - https://www.girlguiding.org.uk/.
All dates and times current as of February 2020.
1st Lady Bay Scout Group meet during term time, at the Scout Hall on Mona Road.
Beavers - young people 6 - 8 years - Thursday evening 6.15 pm - 7.30 pm
Cubs - young people 8 -10½ years - Tuesday evening 6.30 pm - 8.00 pm
Scouts - young people 10½ - 14 years - Thursday evening 7.30 pm - 9.15 pm
For more information on joining, or to volunteer with any of the sections, please contact Elaine via [email protected] or the secretary at [email protected].
For more information about 1st Lady Bay Scout Group and hiring the Scout Hall, please visit www.ladybayscouts.org.uk or, on Facebook, https://www.facebook.com/1stladybayscouts/
To find out more about Scouting in general, please check out scouts.org.uk
All dates and times current as of February 2020, see website for latest information.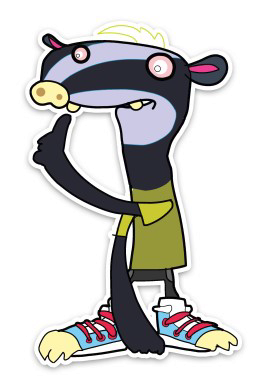 Rushcliffe Country Park Wildlife Watch Group
The Rushcliffe Country Park Wildlife Watch Group organise nature exploration and discovery, games and practical activities with young people (8-13 years old, under 8s must be accompanied).
They usually meet on the 2nd Saturday of every month (current at January 2020), whatever the weather, at the Education Room, Rushcliffe Country Park, Mere Way, Ruddington, NG11 6JS.
For more information, please go to www.wildlifewatch.org.uk or email [email protected]
See also www.nottinghamshirewildlife.org for more general information about local nature reserves and sites.
Adult gROUP activities - to my knowledge all cancelled except any mentioned in headlines above.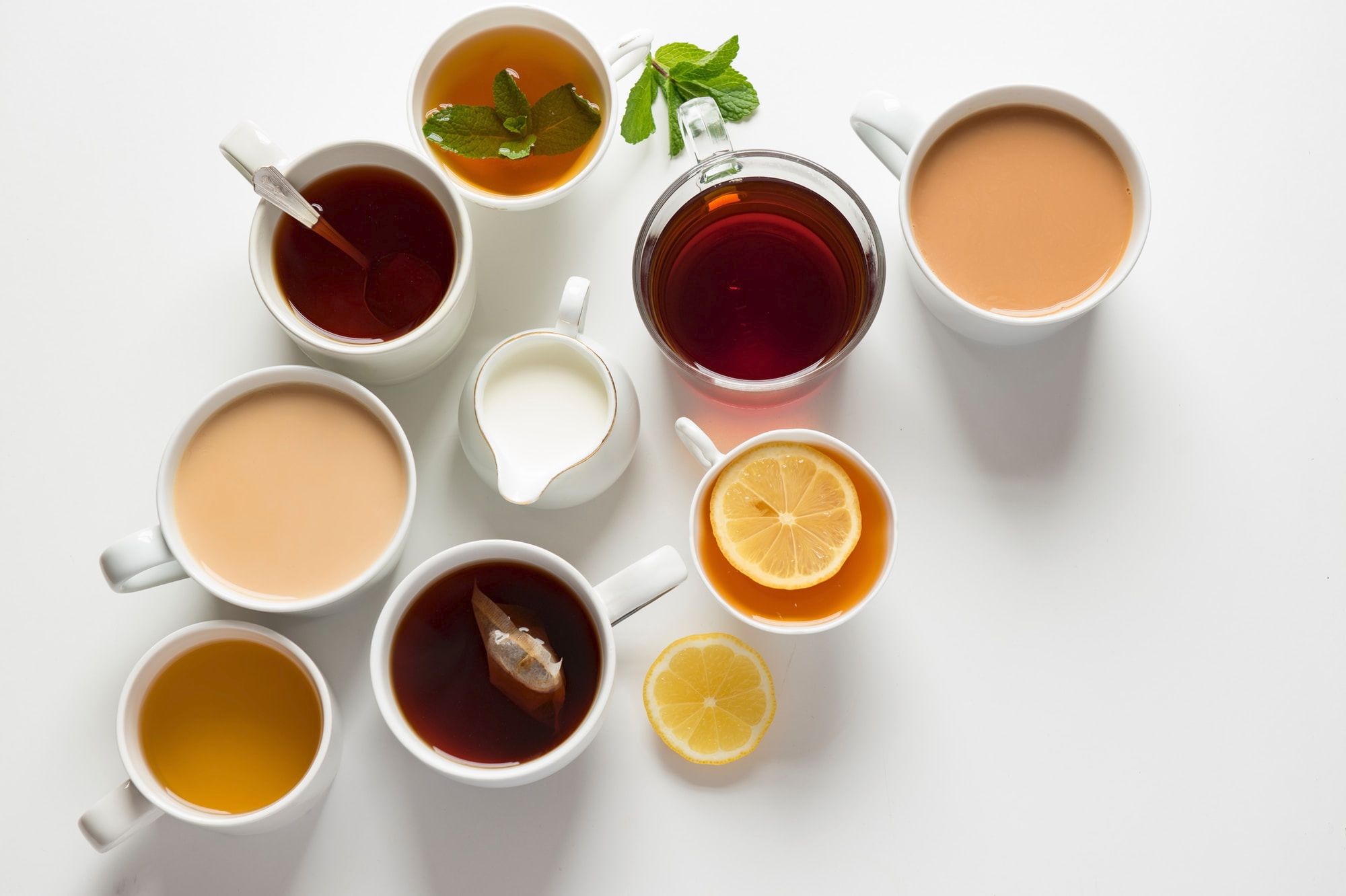 A group meets irregularly in houses in Lady Bay, and we welcome new members.
Please contact Maureen for further details: [email protected]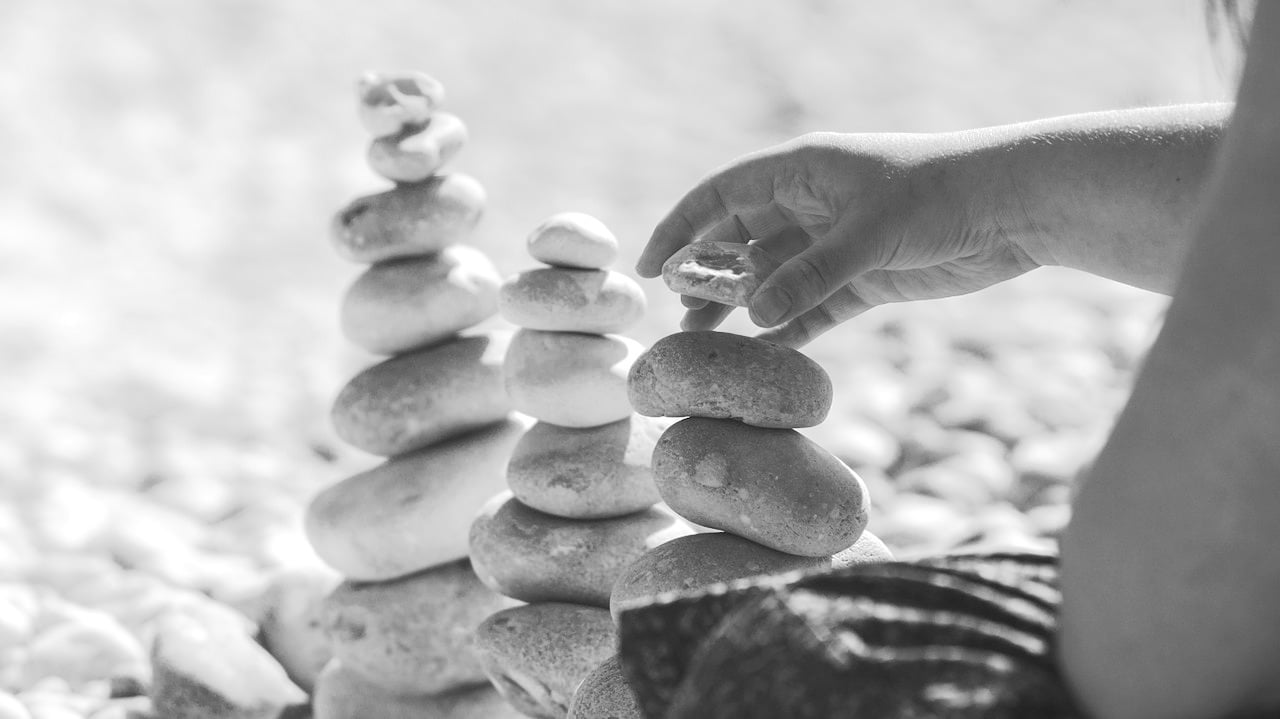 Meeting at All Hallows, 2nd Thursday of each month, 1.30-3.30pm.
Open to all, but especially anyone feeling lonely or isolated.
Hot drinks and cakes.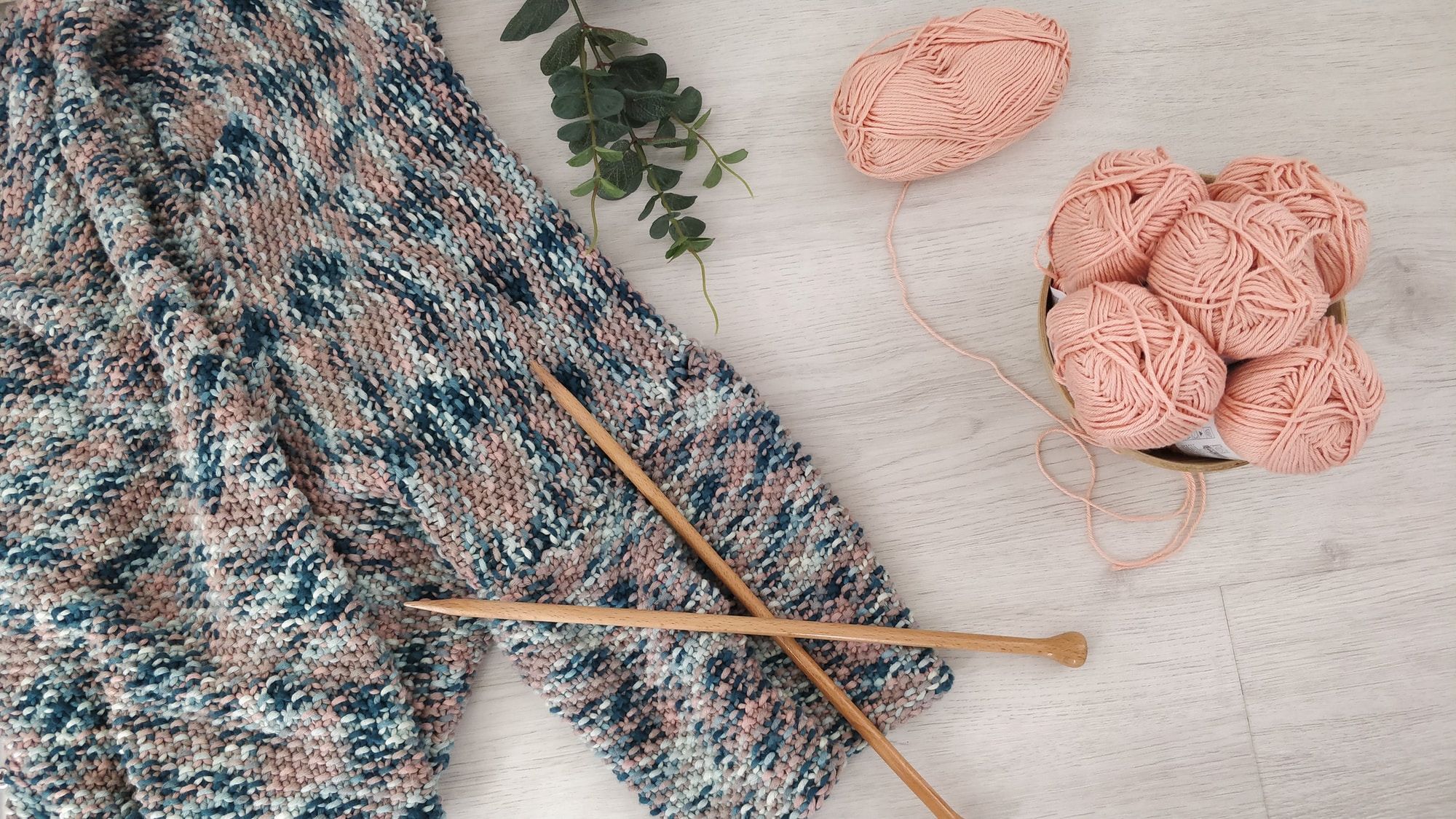 All Welcome to the Knitting Group. Every first, third and fifth (if there is one) Thursday, 2.15pm until you want to leave, at All Hallows Church.
Tea, coffee, bickies and a chat - organiser - Yvonne Gimson (being checked)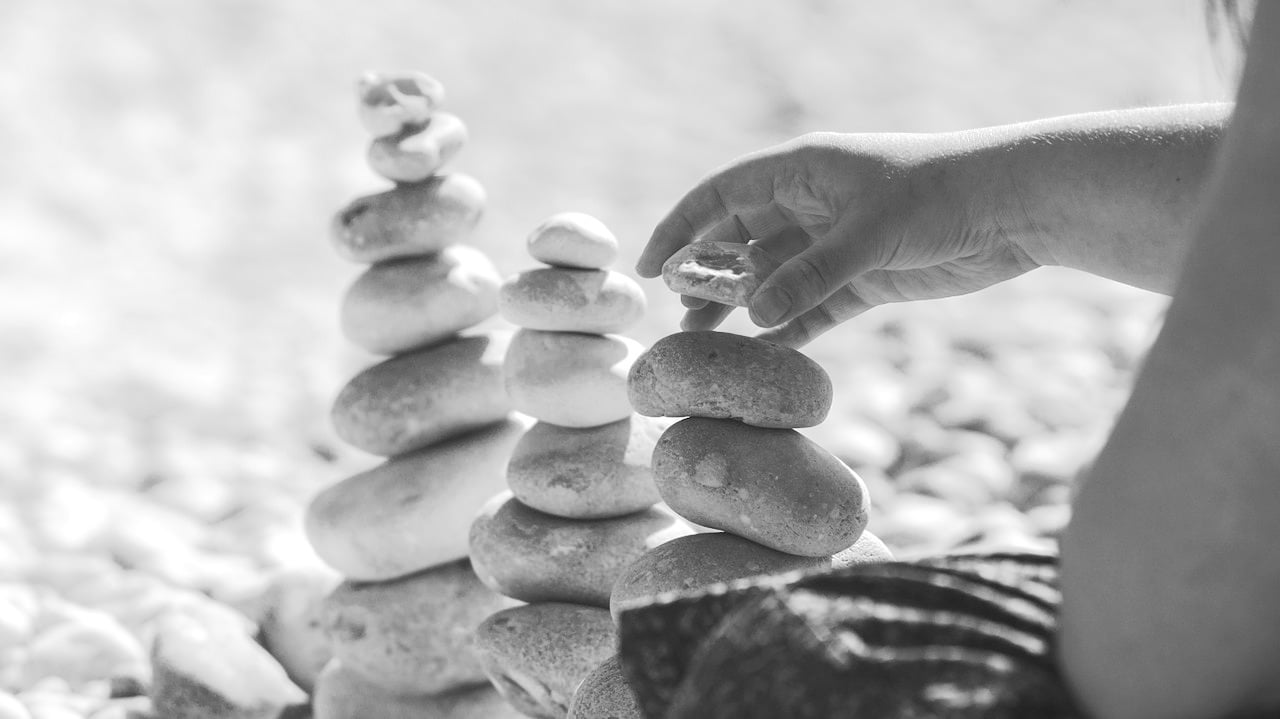 Craft club every Wednesday 6.30-8.30 at All Hallows Church Lounge, at the side of the church. You don't need to be an expert, it's a casual atmosphere. We are doing simple weaving at the moment (Feb 2020).
Phone Sharon for details 07783985878.
Also see Glass and a Craft, advertised under Adult Classes on this page
religious and pastoral Services at All Hallows' Church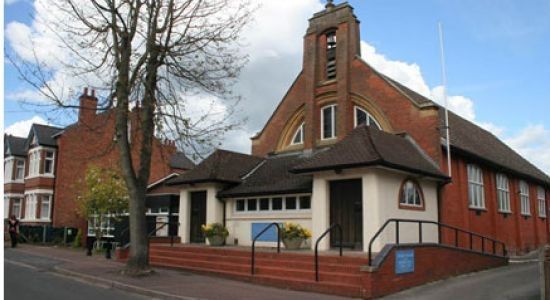 All Hallows Church, Pierrepont Road: Is currently closed but with a prayer session at the usual service time of 10-00am - see announcement at the top of this page.

Web site https://allhallows-ladybay.weebly.com/news-and-updates

Facebook https://www.facebook.com/allhallowsLB/
Sunday services 10am.
Thursday morning service 10am
Messy Church 3.30 - 5.30pm, 3nd Wednesday of every month.
Coffee Shop: Tea, coffee, biscuits and chat, open to anyone Tuesday mornings, 10am - 12 noon.
Forget-me-Not cafe: 2nd Thursday of the month , 1:30-3:30pm.
Silver Singalong: Singing along with golden oldies and sharing memories of years gone by, 4th Thursday of each month.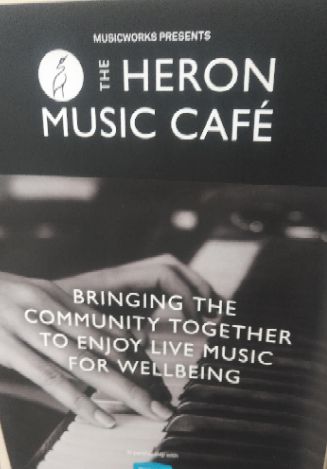 The Heron Music Well Being Cafe continues with online sessions at the moment.
meets on Monday mornings, every fortnight, at the Poppy and Pint and aims to provide a dementia-friendly and inclusive space for people to come along and enjoy live music based on the five principles of Well Being. The cafe is about avoiding labels and bring people together with a wide variety of mental health conditions, with those who are socially isolated or who just want to share a cup of coffee and have a song! No charge is made to attend and refreshments are provided, though we welcome donations to ensure the cafe can continue.
The sessions are led by specially trained musicians who are supported by a team of volunteers. The cafe is run by musicworks and sponsored by the Trent Bridge Community Trust.
Sessions take place on a Monday morning between 10.30 and 12noon on a fortnightly basis (not bank holidays). Contact us for details of the next one - email on [email protected] or phone on 0115 9145879.
For more details on musicworks in general, see - http://musicworksnet.co.uk/.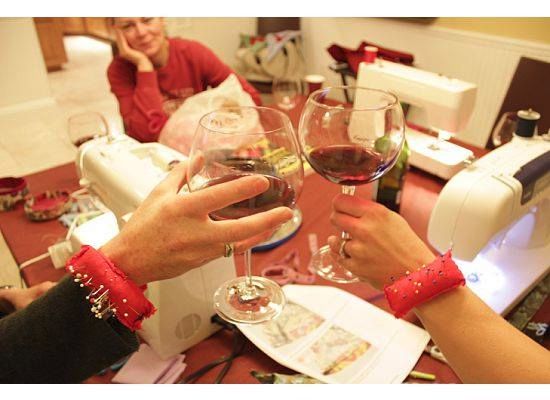 Glass and a Craft offer Textile classes, run by Josephine Thompson, on a Monday, Tuesday, Thursday and Friday, from approx. 9.30 - 3.00. Classes range upwards from complete beginners and cover sewing to hand embroidery, free motion machine embroidery, quilting and basic household clothing alterations.
Lunch is provided, along with all materials and a glass of something nice!!!! all for around £22 (as of January 2020). Josephine says "I have done extensive research and I am confident that my prices are the lowest around". School holiday camps for children are also available.
For more information, see the website - www.aglassandacraft.co.uk. Email [email protected]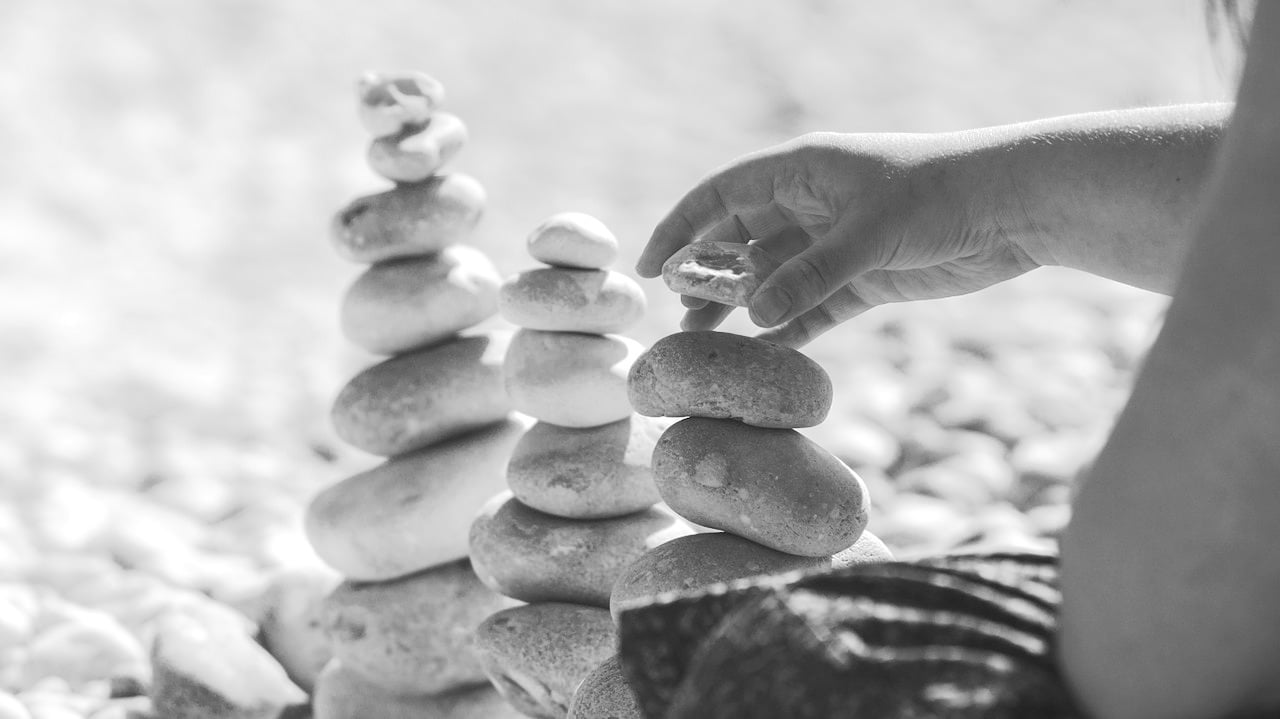 Lady Bay Ballet run 7 weekly adult ballet classes, all at the Poppy and Pint, cost is generally £6 per session, as of February 2020.
Four beginners' classes on Monday's 1-2pm, Wednesday's 6.30-7.15pm (Pointe), Friday's 11.45am-12.45pm and Friday's 2.15-3.00pm (Pointe).
Three ballet classes of a more advance level on Tuesday's 7.30-8.30pm, Wednesday's 7.30-8.30pm and Friday's at 1.00-2.00pm.
For more details and up-to-date information, see www.ladybayballet.com or email [email protected].