When did houses start to appear in Lady Bay?
Sanderson's map of the Hook, 1835, shows that, in those days, this was all fields! In fact it looks like Lady Bay is almost as big, now, as Nottingham was then.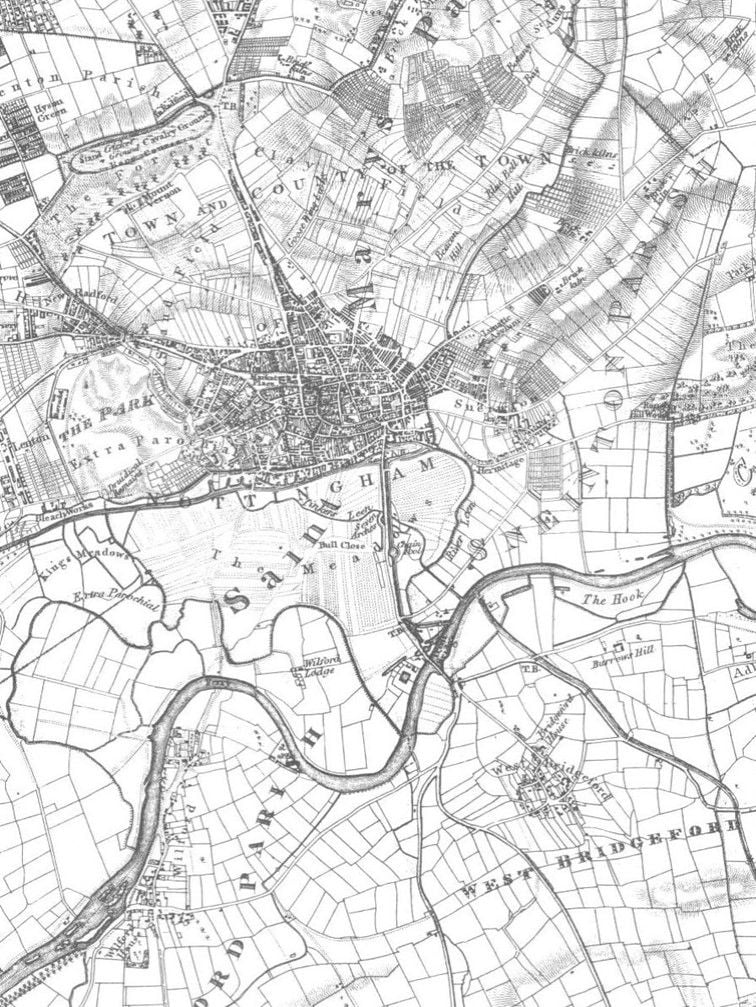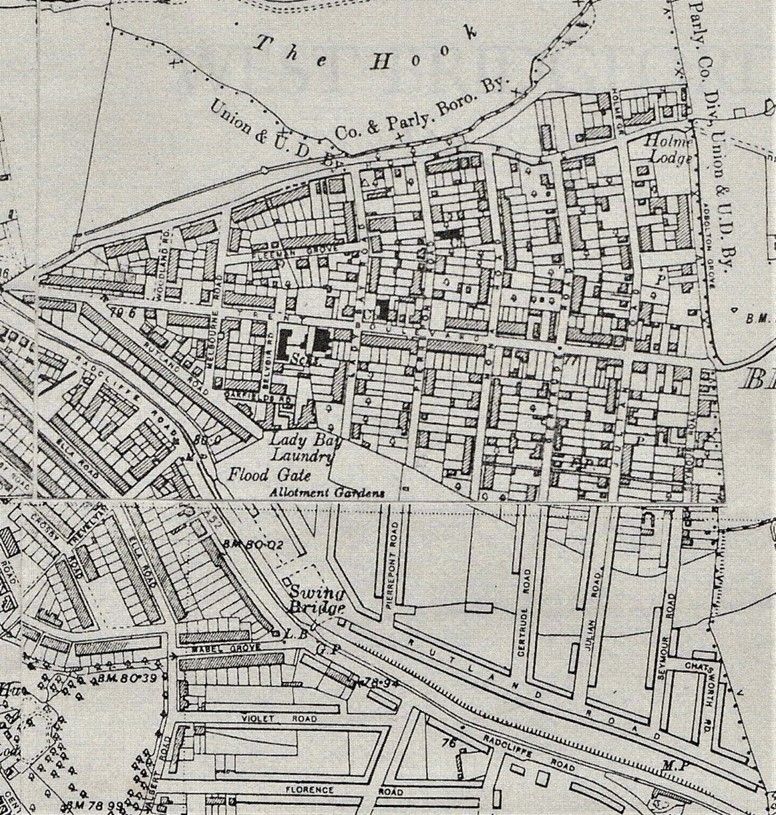 Lady Bay is a work in progress but already quite a transformation. That swing bridge looks a good idea, if we ever want to reopen the canal.