Lady Bay Groups and Classes for adults
This listing is in two sections, covering:-
Fitness and well-being
Other activities, including craft, creativity and general socialising
See also our Sports page.
Classes in fitness, Wellbeing, Pilates, Yoga etc.
A number of the following classes are now being conducted online - check via contact details below.
More social and/or cerebral activities. Young people are often welcome as well, check with the organisers. Open to all interests!
Join a creative hotch-potch on Mondays from the 1st of August.
Upstairs at the Poppy & Pint from 7.30pm
email me or phone for more information
Dan 07910 119 835 / [email protected]
Suggested donation £5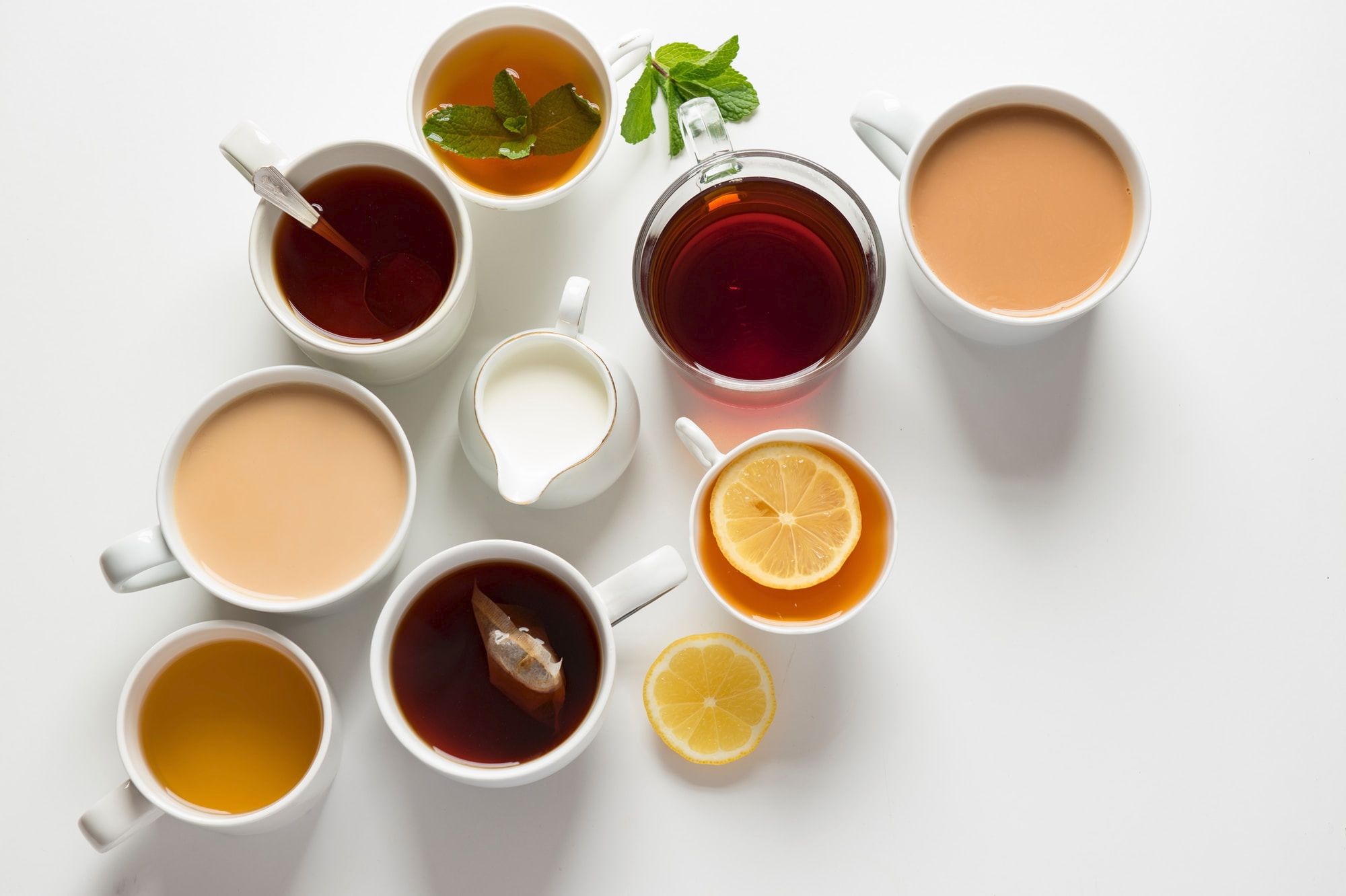 A group meets irregularly in houses in Lady Bay, and we welcome new members.
Please contact Maureen for further details: [email protected]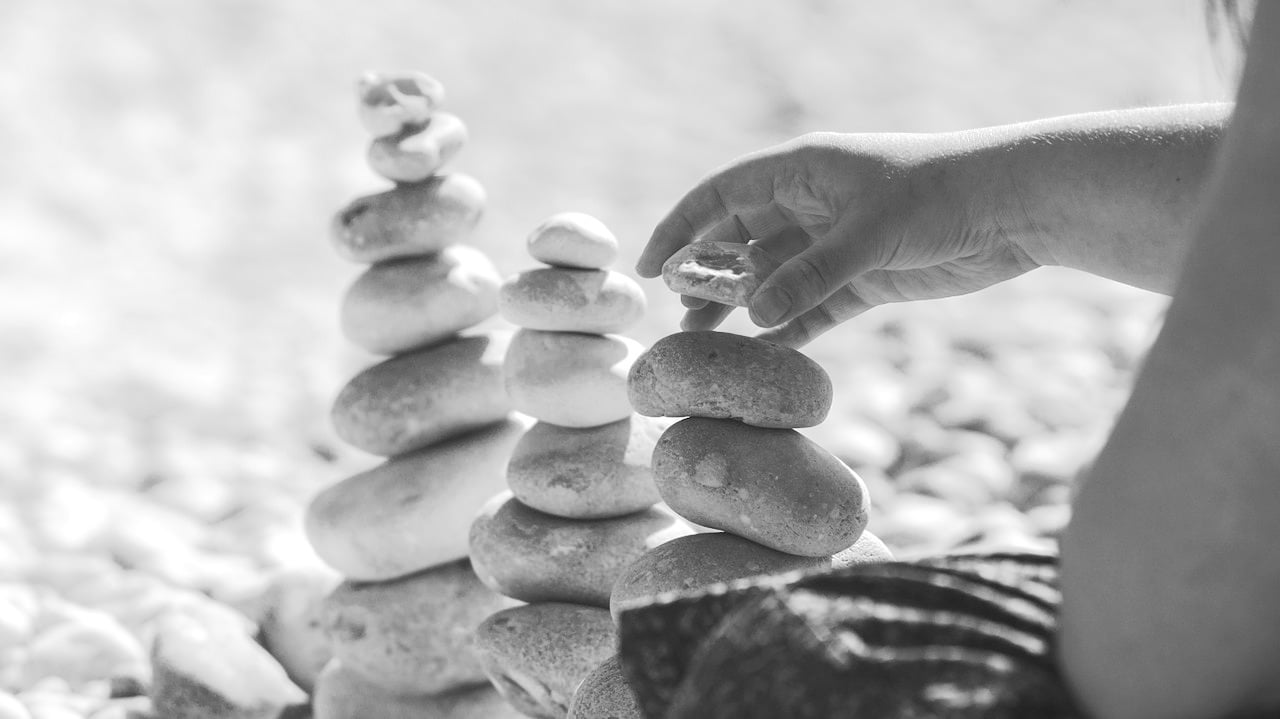 Meeting at All Hallows, 2nd Thursday of each month, 1.30-3.30pm.
Open to all, but especially anyone feeling lonely or isolated.
Hot drinks and cakes.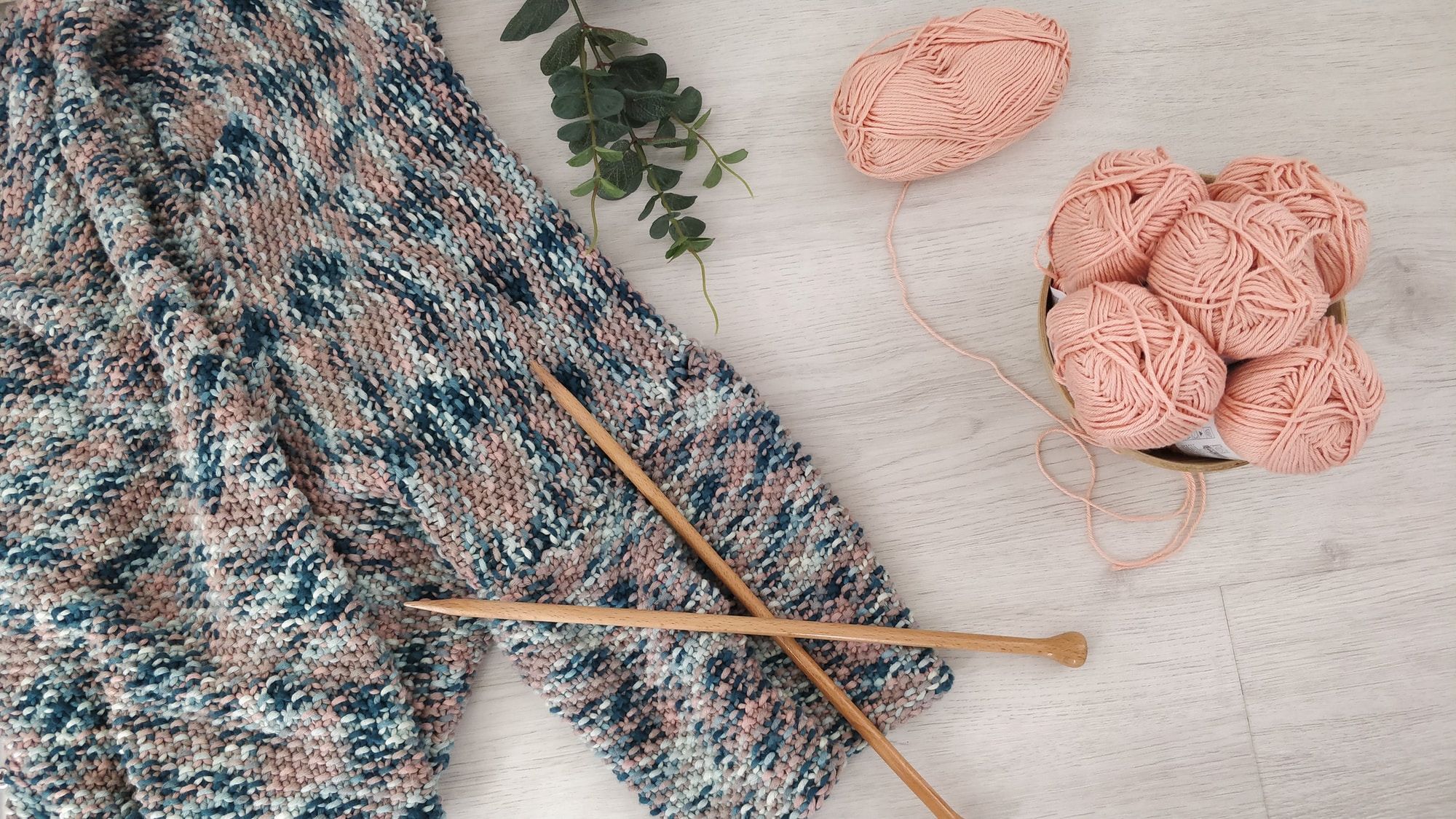 All Welcome to the Knitting Group. Every first, third and fifth (if there is one) Thursday, 2.30pm until you want to leave, at All Hallows Church.
Tea, coffee, bickies and a chat - organiser - Yvonne Gimson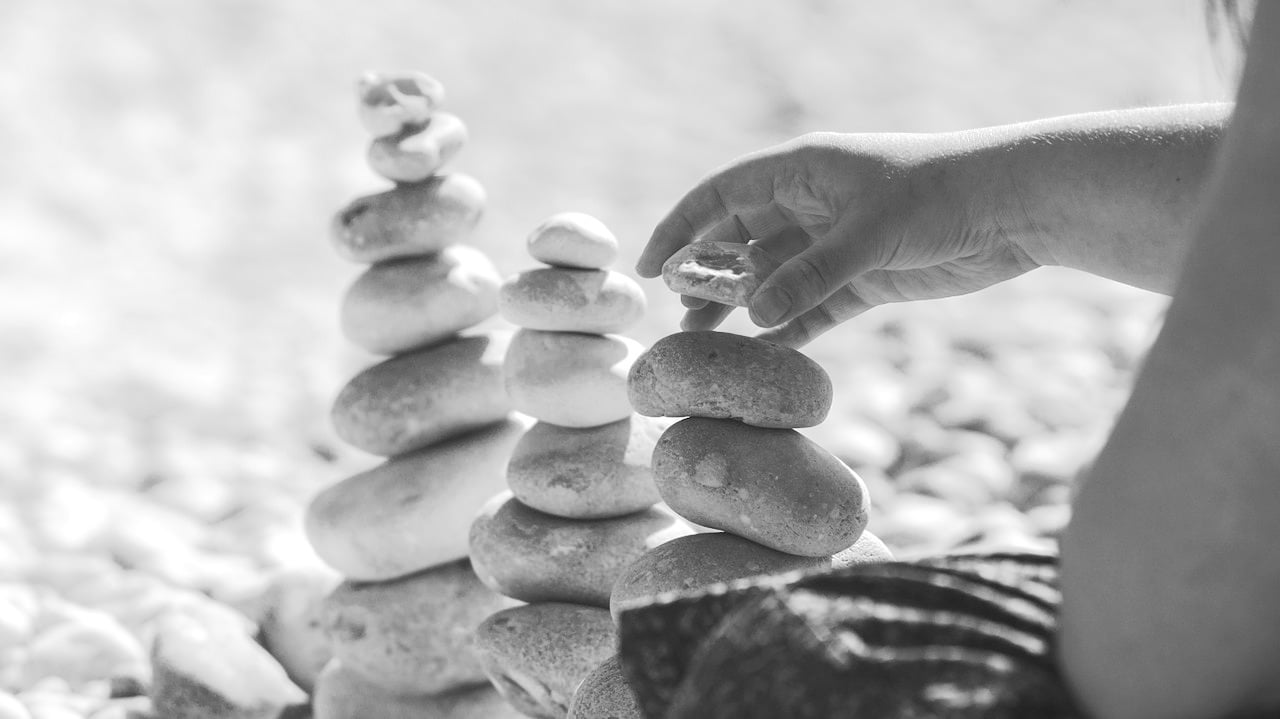 Craft club every Wednesday 6.30-8.30 at All Hallows Church Lounge, at the side of the church. You don't need to be an expert, it's a casual atmosphere. We are doing simple weaving at the moment (Feb 2020).
Phone Sharon for details 07783985878
religious and pastoral Services at All Hallows' Church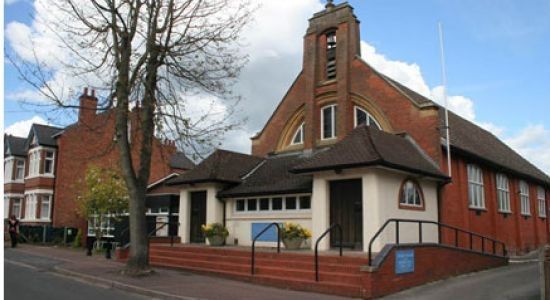 All Hallows Church, Pierrepont Road: has recommenced services within government restrictions and guidelines.

Web site https://www.ladybaychurch.org/

Facebook https://www.facebook.com/allhallowsLB/
Sunday services 9 and 10-30am.
Thursday morning service 10am
Messy Church 3.30 - 5.30pm, 3nd Wednesday of every month.
Coffee Shop: Tea, coffee, biscuits and chat, open to anyone Tuesday mornings, 10am - 12 noon.
Forget-me-Not cafe: 2nd Thursday of the month , 1:30-3:30pm.
Silver Singalong: Singing along with golden oldies and sharing memories of years gone by, 4th Thursday of each month.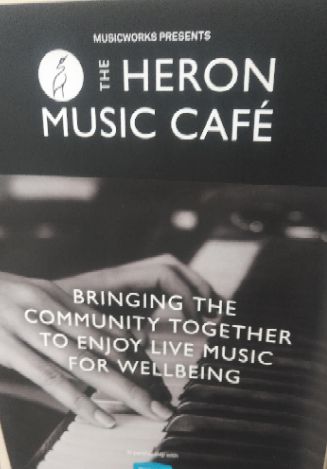 The Heron Music Well Being Cafe has resumed its two-weekly sessions at the Poppy and Pint.
Meets on Monday mornings, every fortnight, at the Poppy and Pint and aims to provide a dementia-friendly and inclusive space for people to come along and enjoy live music based on the five principles of Well Being. Their latest schedule can be found via this link.
The cafe is about avoiding labels and bring people together with a wide variety of mental health conditions, with those who are socially isolated or who just want to share a cup of coffee and have a song! No charge is made to attend and refreshments are provided, though we welcome donations to ensure the cafe can continue.
The sessions are led by specially trained musicians who are supported by a team of volunteers. The cafe is run by musicworks and sponsored by the Trent Bridge Community Trust.
Sessions take place on a Monday morning between 10.30 and 12noon on a fortnightly basis (not bank holidays). Contact us for details of the next one - email on [email protected] or phone on 0115 9145879.
For more details on musicworks in general, see - http://musicworksnet.co.uk/.