Lady Bay school is a Victorian Grade II listed building and can't currently provide the best learning environment for local children. But it can be redeveloped on its current site, with relatively little disruption to staff and children, to provide the best 21st century education and facilities.
The building with the tower has to be retained as it is grade 2 listed. But in fact it is already a flexible space and can be adapted accordingly. The rest of the site could be developed, if necessary with increased capacity, utilising a tiered structure such as that shown here (similar to the Marlborough Primary School example shown here).
A local architect, Alan Wright, has produced a series of drawings which show the sort of redevelopment of the school that we can all be proud of. His criteria for the outline plan are:
A safe and protective boundary to the school
An outer zone to filter out pollution
New buildings that work together with the existing listed building
The provision of new flexible space for school and community events
New classrooms built to 21st century standards
Maximum external space for social, play and educational activity
High sustainability for the future
A creative environment for children, staff and the community
Adaptability for future needs and environmental improvements
Continuity with the original building
For a lot more on the potential of the current site, see our dedicated page on Schools.
Think you can design something better? If you use Minecraft, here's your chance. Download the Lady Bay School template from this zip file and have a go at creating your own alternative design. If you don't use Minecraft, here is a YouTube video of the Minecraft model. If we aren't careful, the kids will design it for us!
LADY BAY school - alternatives to relocation
These examples have been compiled by Alan Wright into a set of display boards that will be available to view at various events throughout the summer.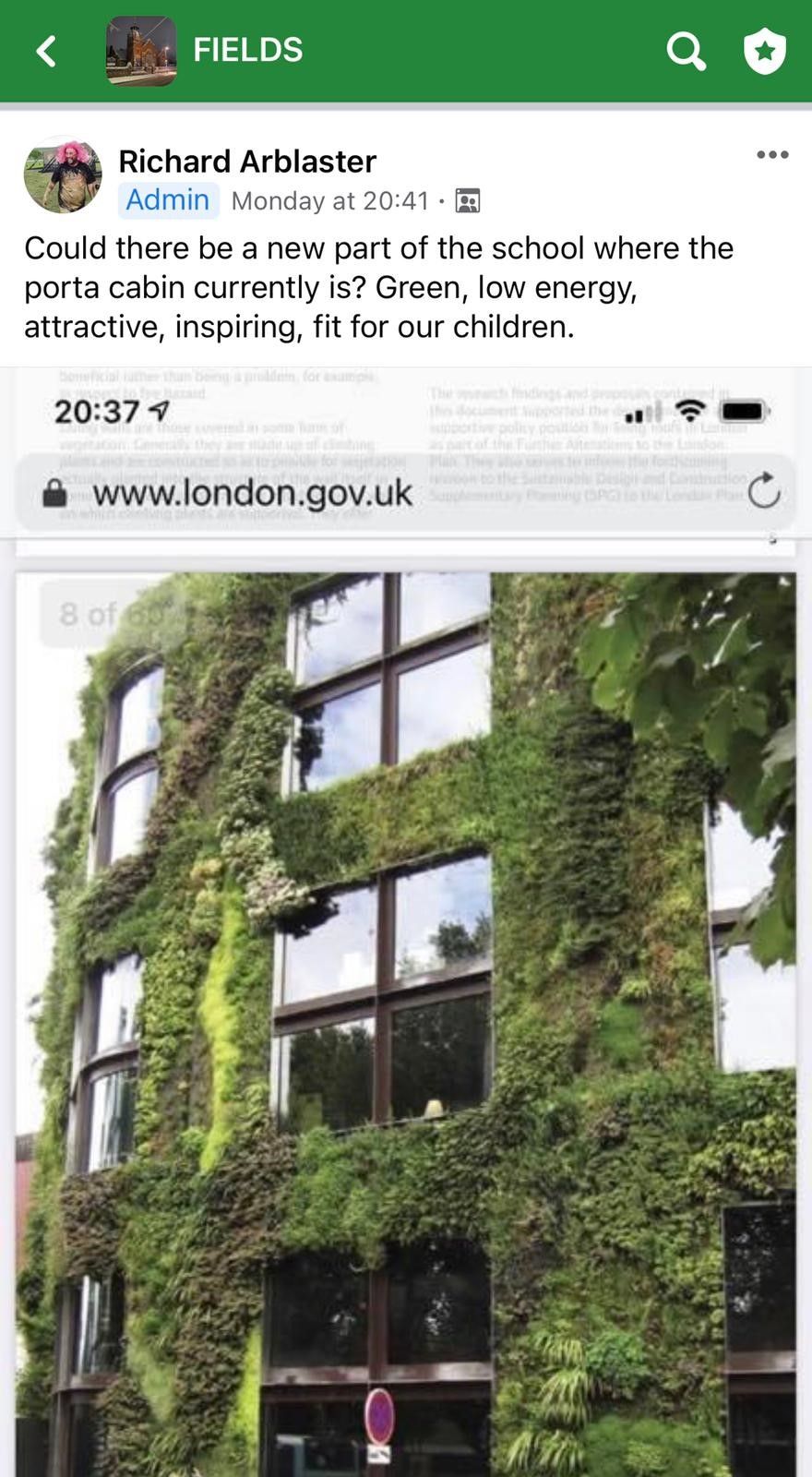 The FIELDS Steering Group will make sure that local people have their voice heard and will circulate details of the legally-required public consultation as soon as they are available. This is not a "done deal" and the Council must listen to those who will be most affected. If you would like regular updates, please email us at - [email protected] and we will put you on our contact list.
or
Go to the FIELDS Facebook group - https://www.facebook.com/groups/940753149818906/